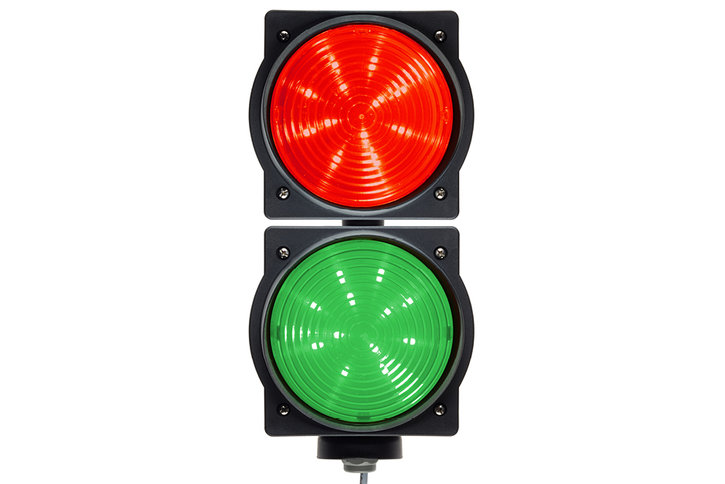 Oncoming Traffic Control and Traffic Lights
To control the entrance and exit, we offer a two-way traffic module that you can optionally connect to our control systems using the plug-and-play method. You can program various scenarios in order to guarantee optimal and trouble-free traffic flow in connection with our traffic lights.
The same module can also be used to indicate whether a parking space is free or occupied.